Beeswax Wraps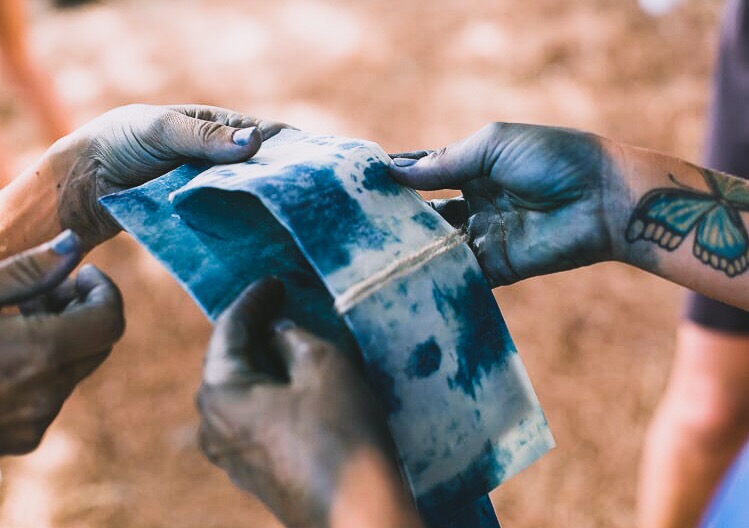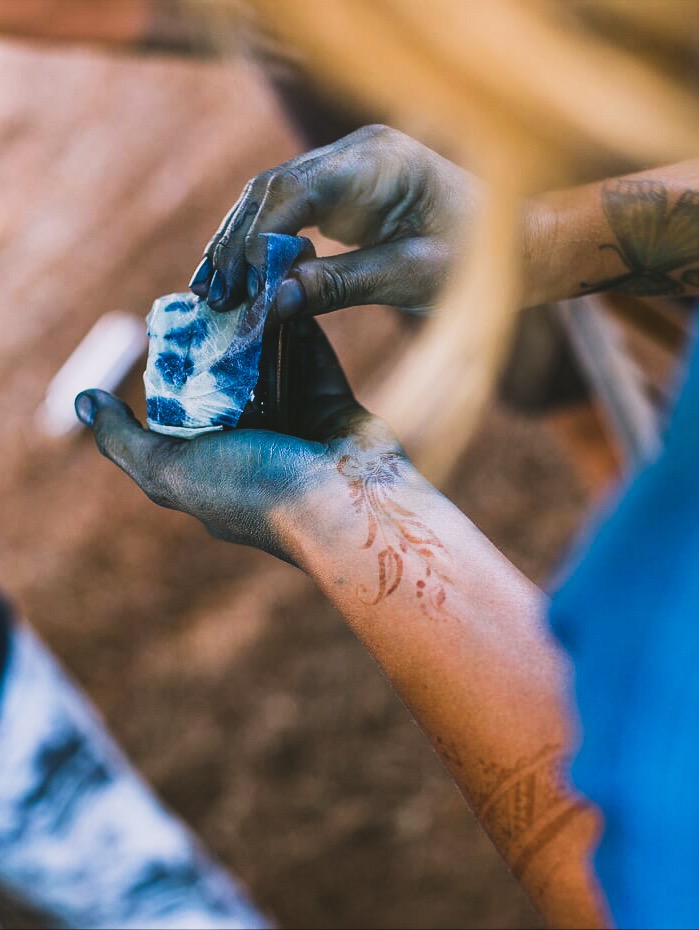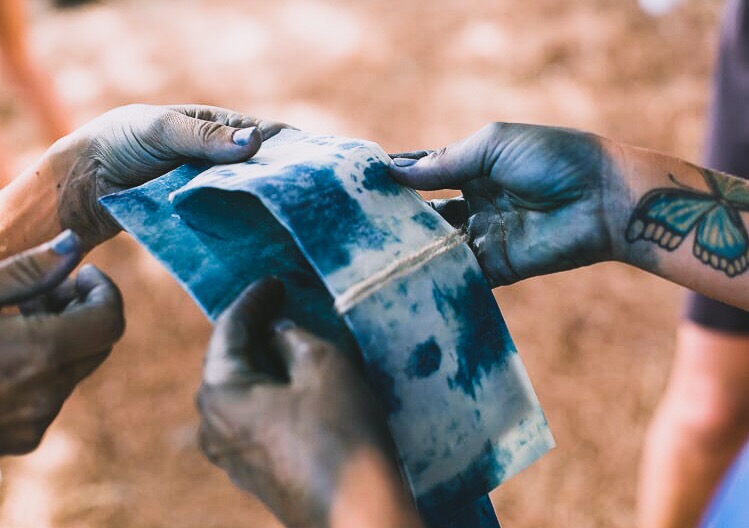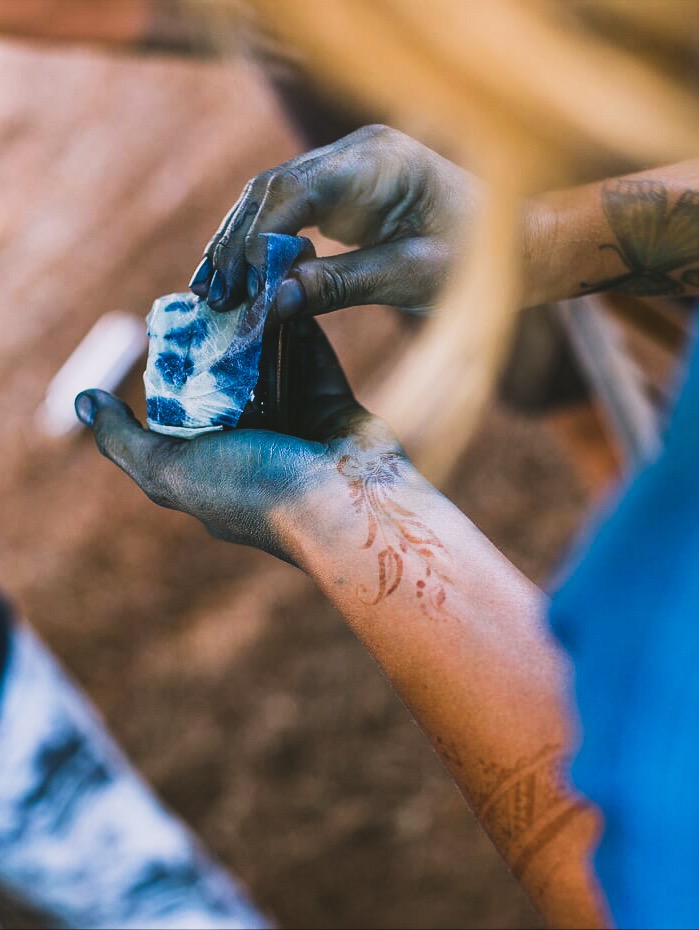 Beeswax Wraps
100% Cotton natural beeswax wraps, hand-dyed in Indigo and Turmeric plant pigment. Natural variations will occur. Contains no chemicals or synthetics. Hand made with love.
Nude your food from plastic! These are a truly amazing alternative to single-use plastic wrap, are reusable, and are naturally antimicrobial. Store and protect your food with these natural and durable wraps. These can be cut to different sizes or used as is!
3 Colours available:
Sea- Indigo
Sun- Turmeric
Earth- Indigo + Turmeric
3 wraps in each package (1 x Large, 2 x medium)
Indigo, Turmeric, and Beeswax have naturally occurring antibacterial properties and are considered holistically medicinal. These wraps are created to keep your food fresh for longer and in the most natural way. It is recommended that you do not use these wraps on raw meat or raw fish products.