Harvest Botanical Dye & Indigo Workshop - Oct 20th, @ Harvest Newrybar NSW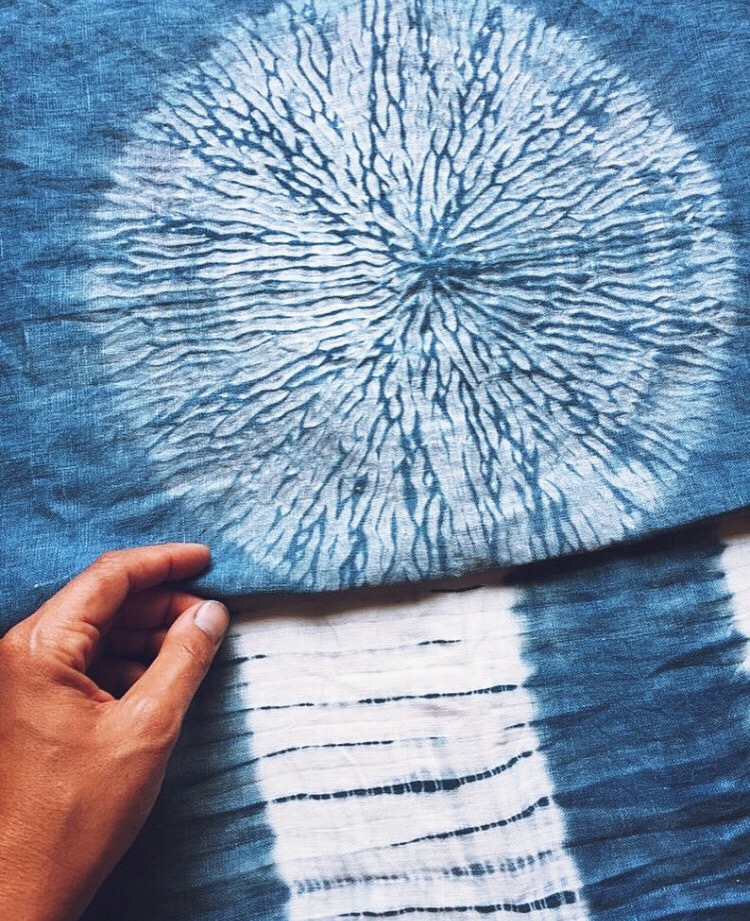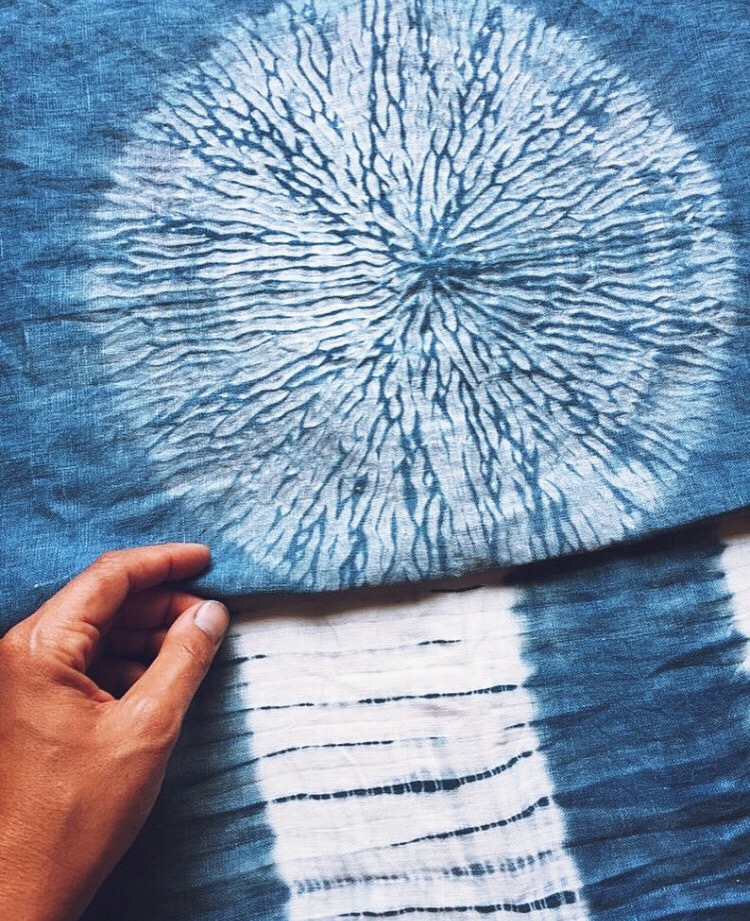 Harvest Botanical Dye & Indigo Workshop - Oct 20th, @ Harvest Newrybar NSW
Location: Harvest Newrybar ~ 18-22 Old Pacific Hwy, Newrybar Village NSW 2479
Date & Time: Sunday October 20th - 11am to 4pm
Registration: $180 AUD includes all materials and Harvest drinks + nibbles!
(ticket sold at $125 USD with xe.com conversion rate)
**
Workshop facilitators are Natural Plant Dyer and artist Victoria Larnach alongside Permaculturist Janene Price of Love to Grow, who will be sharing their plant knowledge and methods of growing seasonal plants and dyeing with the organic fructose indigo vat.
Participants will be dyeing with all-natural Indigo pigment and bundle dyeing with seasonal plants from the Harvest garden, creating various surface design techniques on a scarf and bento bag - a Japanese inspired design to hold and transport goods - as a sustainable alternative to shopping or market bags. Along with the seasonal plants offered in the garden, we will also be making an organic cold-pressed oil with your plants and herbs of choice, ready to use for applying topically for medicinal purposes, cooking and seasoning.
The day will begin with a refreshment and canapés courtesy of Harvest, as Victoria shares about indigo as one of the oldest plant dye methods in the world, it's lineage, brief history and a discussion of it's importance in cultures around the globe. We will address issues and challenges around sustainability, chemical dyeing, cultural loss, as well as explore our connection back to Earth. Janene is our garden specialist at Harvest, and will share her knowledge around living more in alignment with nature, the importance of growing your own fresh produce at home and how you can implement small steps in your own daily life to live more naturally, fruitfully and holistically.
We will then bundle dye our scarves using plants from the garden, exploring how various pigments from Mother Nature can be used to create colour. Moving into indigo dyeing, we will surface design our bento bags using beautiful shibori techniques to create a truly unique piece. The final stage of our workshop will be infusing a bottle of cold-pressed oil with the plants. Participants will leave with 3 finished project pieces, and knowledge of various chemical-free natural dyes and extractions.
**
With your purchase of this workshop, Harvest will donate a native tree in your honour, to be planted with the @harvestroots charity to help create more bush land for our native species to thrive in.
**
Suitable for: Adults beginners to all skill levels.

Price per person is $180 AUD and includes your 5 hour workshop, all materials (sustainable market bag, silk scarf, 1 bottle of cold-pressed oil) + Harvest drinks and nibbles!
**
Bring: Clothes you're happy to get messy in, and pen + paper if you'd like to take notes.
Please note: Due to class size and preparations, this workshop has a no refunds policy unless we can fill your spot.